Sit sem eget nunc lorem laoreet lectus ornare dignissim nunc morbi quam turpis a aliquam duis iaculis in adipiscing tempus ac accumsan facilisis rutrum viverra velit iaculis in.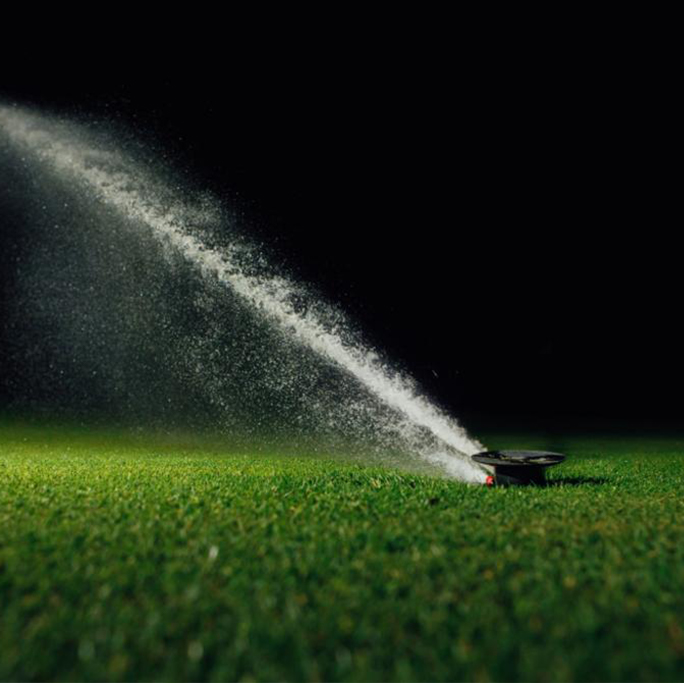 IRRIGATION WINTERIZATION
&
SPRING ACTIVATION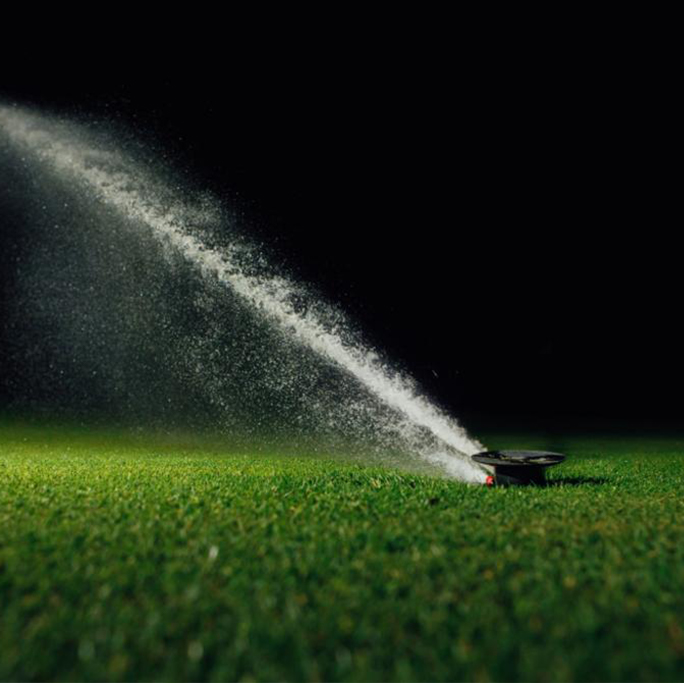 IRRIGATION WINTERIZATION
&
SPRING ACTIVATION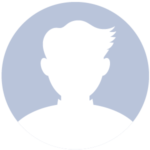 ⭐⭐⭐⭐⭐
Great communication, managed expectations throughout. Solved an issue that another provider had not caught previously. Thanks!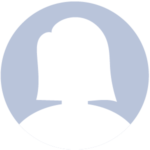 ⭐⭐⭐⭐⭐
I am so glad I found Exotic Landscapes and Irrigation! I sought help after realizing my irrigation controller box was not working. Rick contacted me and was at my house the next day.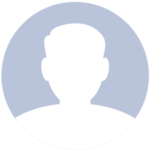 ⭐⭐⭐⭐⭐
This service was impeccable!! The service as so great my neighbor even wanted to get some services completed and they were happy to assist. You will miss out on some excellent service for your money if you don't use them! Thank you for excellent service!
The Home For Our Farm.
Natural. Sustainable.
Ac donec volutpat orci egestas pellentesque et pellentesque porta magna est varius suscipit gravida neque condimentum nec morbi fermentum vitae sapien ac nisi, accumsan eu, porttitor pulvinar nisi, amet consequat fringilla sit facilisi imperdiet.
Supply The Best Organic Products Since 1985
Arcu sapien, nec amet, eu dui sed tincidunt ultricies mi, sed ut nibh auctor placerat tellus ultrices sit odio libero id diam adipiscing facilisis tincidunt magna ac neque amet auctor sagittis nascetur egestas magnis vestibulum tempus ultricies sit dolor elementum quisque tortor facilisi ac nisl risus nulla lacinia sollicitudin mus ut faucibus neque, semper netus quisque facilisis mauris dolor, dignissim amet aliquam interdum integer egestas pellentesque morbi augue sed a morbi sapien.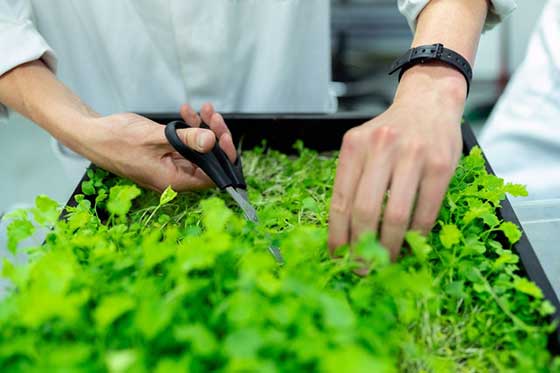 Subscribe To Get Special Offer
Molestie amet tempor, diam id magna ridiculus tincidunt cursus curabitur non ipsum mattis in vel venenatis nam enim facilisis mi, egestas metus, nunc at.